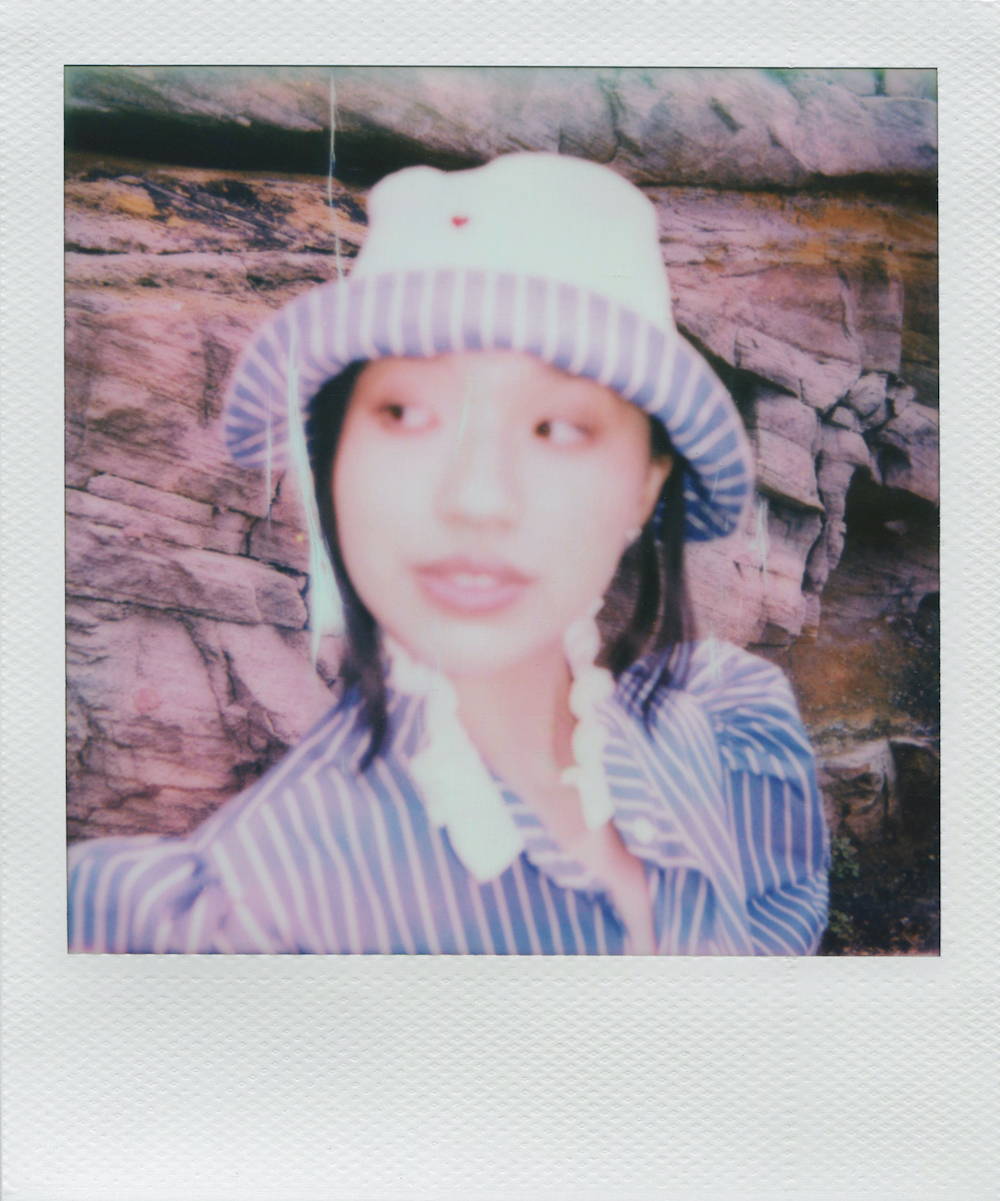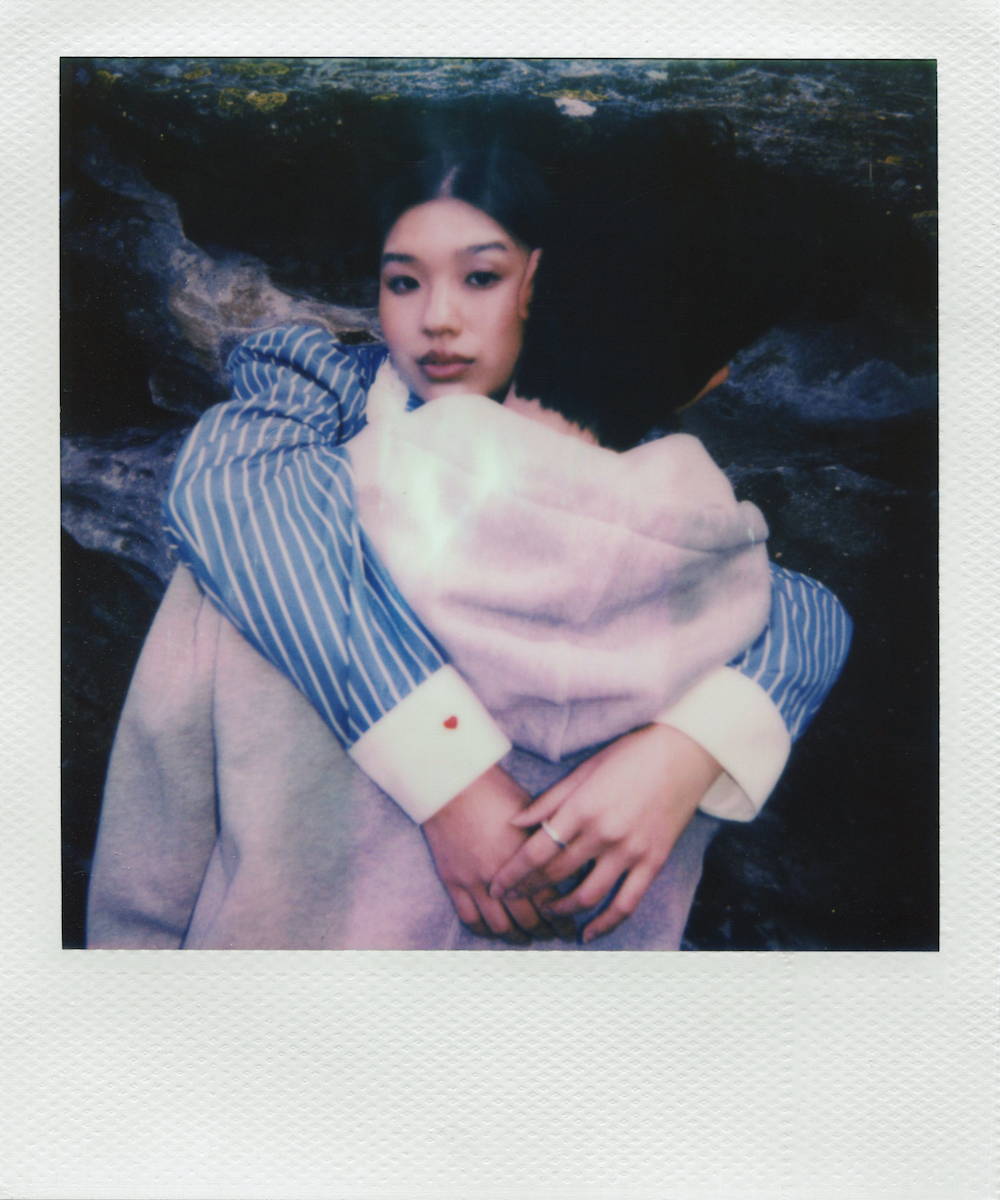 "It looked a lot like joy and feel a lot like freedom."
            With the launch of Maggie Marilyn's latest Forever capsule and as we step forward into summer, Foile explored conveying, celebrating and reclaiming a sense of touch, momentarily-lost, that is at the heart of the season. Refilling our cups with the connection to loved ones and Mother Nature and bringing focus to tacility (in a digital world) that can be found in both Maggie Marilyn's and Foile's offering.
Inspired by summer nostalgia and the undeniable joy of a colour-filled wardrobe, the Forever capsule is a summer uniform comprised of seven unique shirts – each named after one of Hewitt's favourite beaches in the Bay of Islands – and three silk scarves. Explore the capsule here.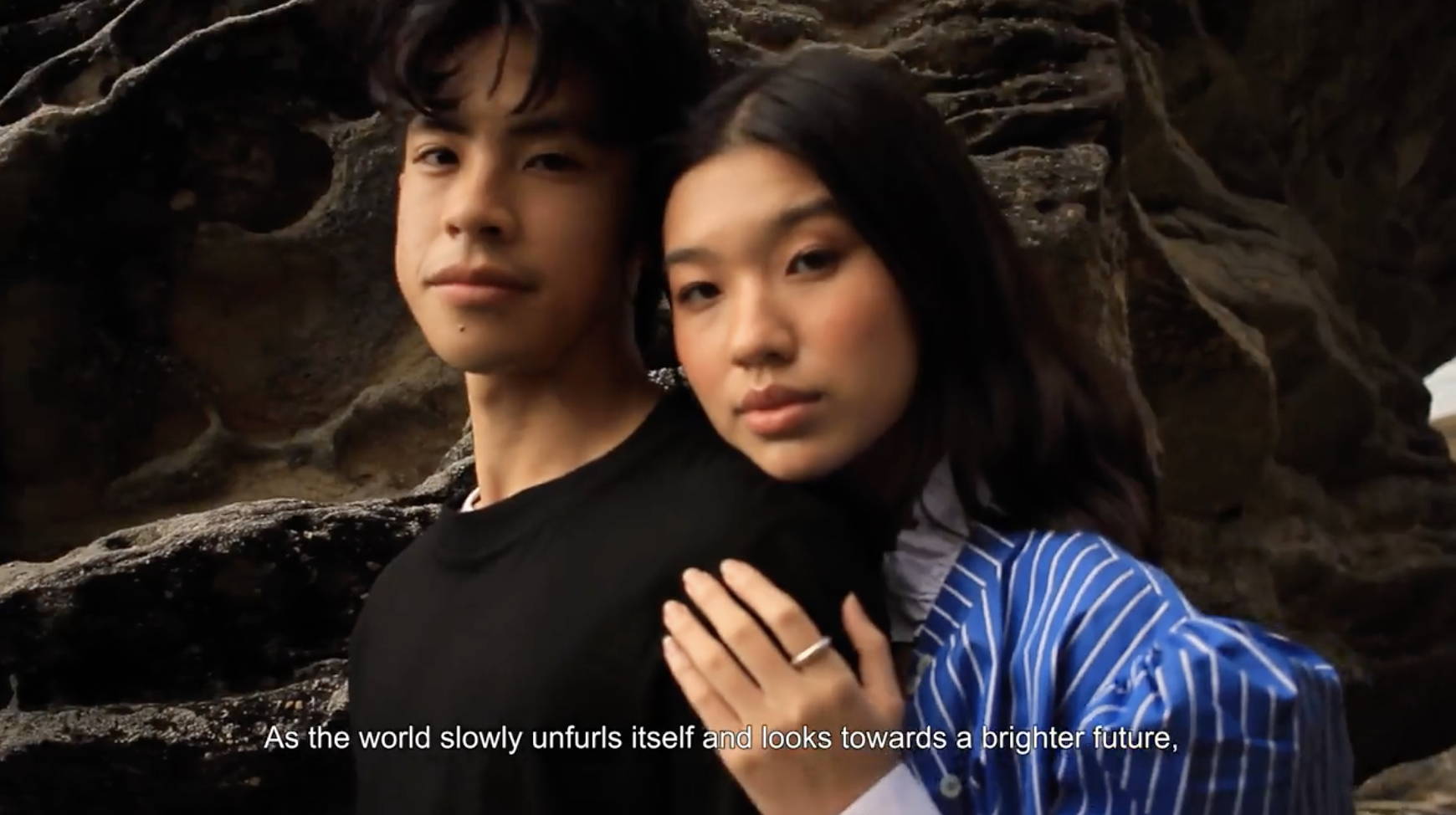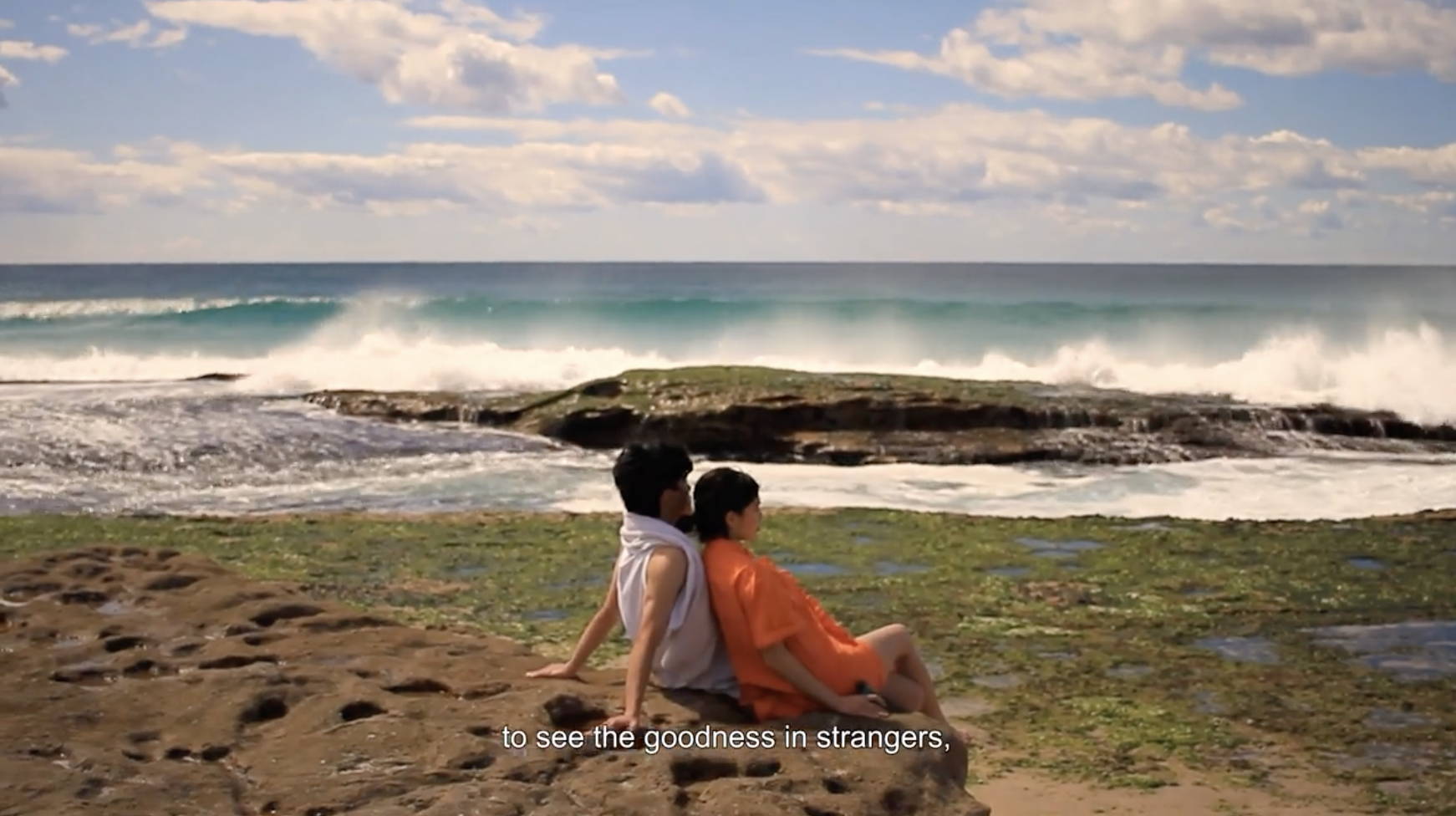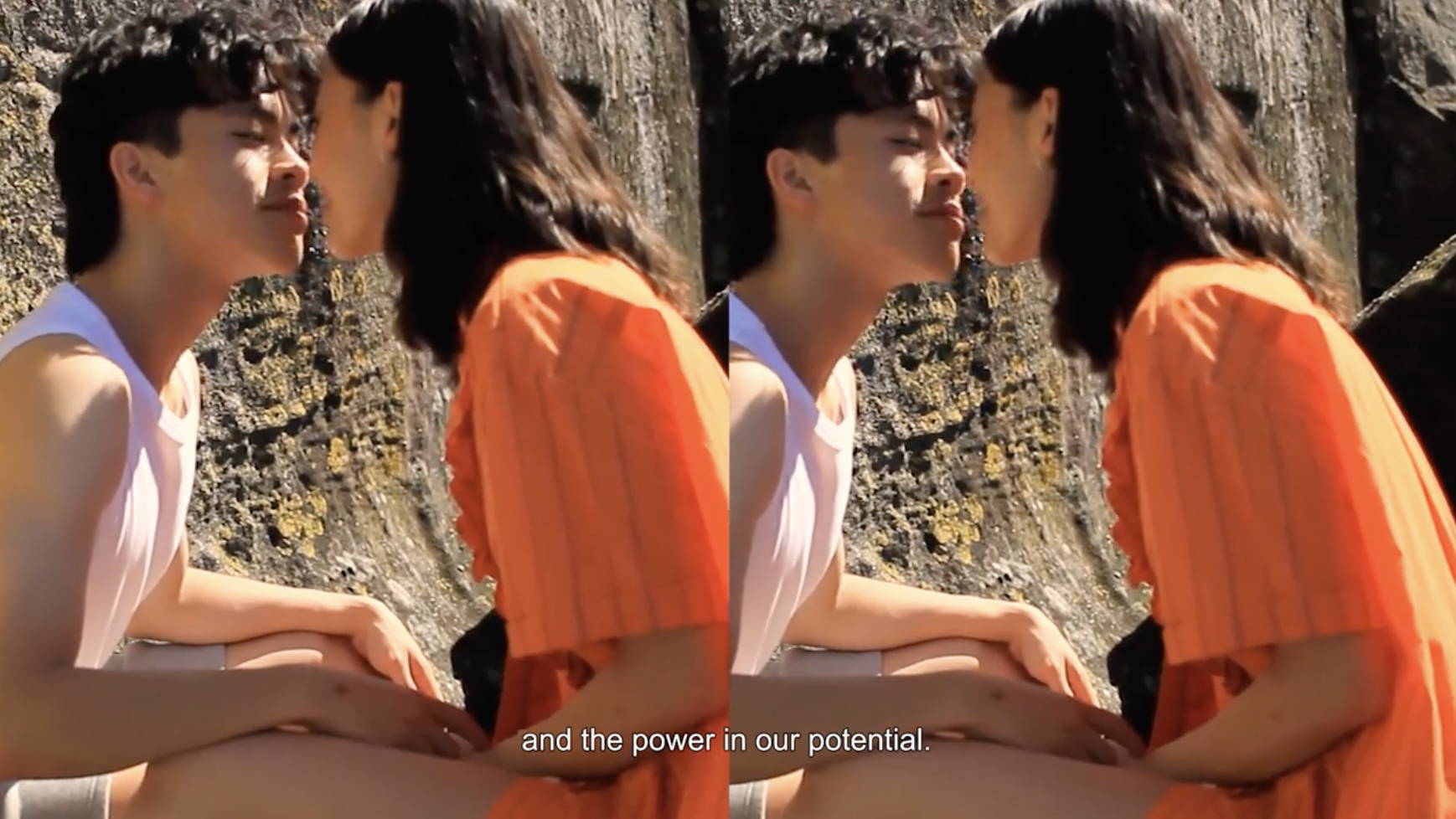 [In discussion with founder Maggie Hewitt]
What is the importance of tactility at Maggie Marilyn?
Tactility and texture are fundamental considerations when I am designing - especially how a garment feels when it touches your skin. I'm always conscious of designing with fabrics that will allow the Maggie Marilyn customer to feel comfortable, effortless and empowered.


How does your value system translate between your wardrobe and beauty cabinet?
It has been a journey of learning and unlearning, but I grew up with a mother who always made my sisters and I very aware of what we put into our bodies and on our skin, ensuring we only ever used naturally-derived products. As an adult, learning more and more through my work at Maggie Marilyn around supply chain transparency and the environmental impacts of our consumption habits, it's now even harder for me to turn a blind eye in areas of my life outside of fashion. I only use 100% natural and organic products in my haircare, skincare and makeup. I truly believe you get back what you put into your body.


What have been your most missed touchpoints of summer and how are you looking to rekindle these this season?
Everything about summer is a tactile experience – even the feeling in your body when you wake up and don't know what day it is. The way your skin feels when your daily routine becomes one of endless ocean swims, salty hair and sun-kissed cheeks. The taste on your lips and tongue of summer produce - berries, peaches, nectarines! This summer will be all about sitting close with my family and friends, lying shoulder to shoulder on beach towels, and those warm summer evenings that become just cold enough to huddle a little closer, under one blanket draped over freckly knees.